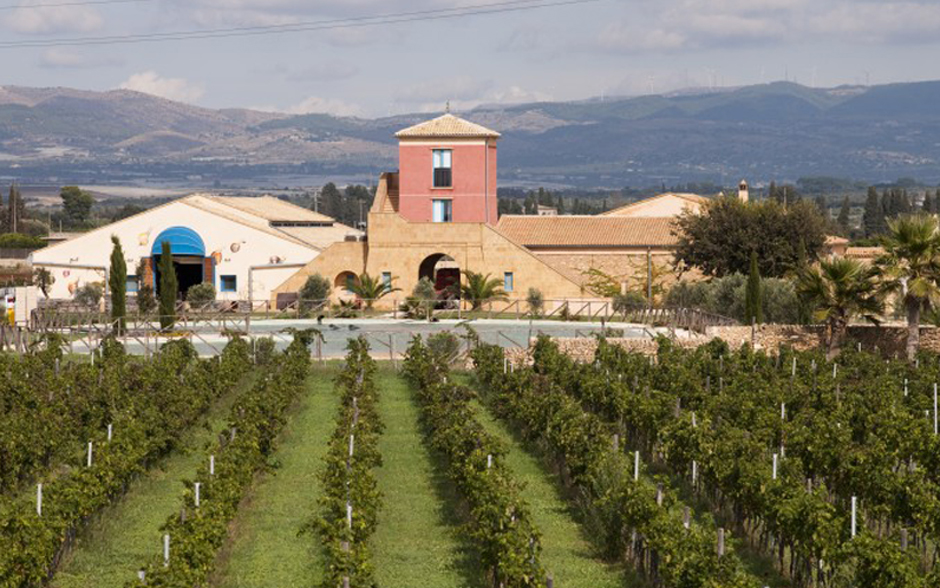 At COS, the Future of Wine Comes from the Past
DA PALATEPRESS.COM
Some years ago, as a fun project, three young men decided to make wine while they were at university together. Today, their winery is legendary for its wines as well as its winemaking and viticultural practices in the Vittoria region of Sicily. The young men were Titta [Giambattista] Cilia, Giusto Occhipinti and Rino [Cirino] Strano. They chose a simple name that combined the initials of their surnames: COS.
It was 1980 when Titta's father gave them the family's old cellar and a few hectares of alberello-trained (bush) vines. They were the youngest wine producers in Italy. At that time they had no idea what an extraordinary wine adventure they would live – one that would change their lives and the history of the whole Vittoria wine region of Sicily. Recently, I had a chance to talk with Giusto about how it all unfolded.
"We just wanted to recreate wines in the same way our ancestors made them," Giusto Occhipinti says. Even the distinctive bottles they chose for their wines are a legacy of the past, because they had been used in Sicily many years before.
Leggi l'intero articolo su Palate Press