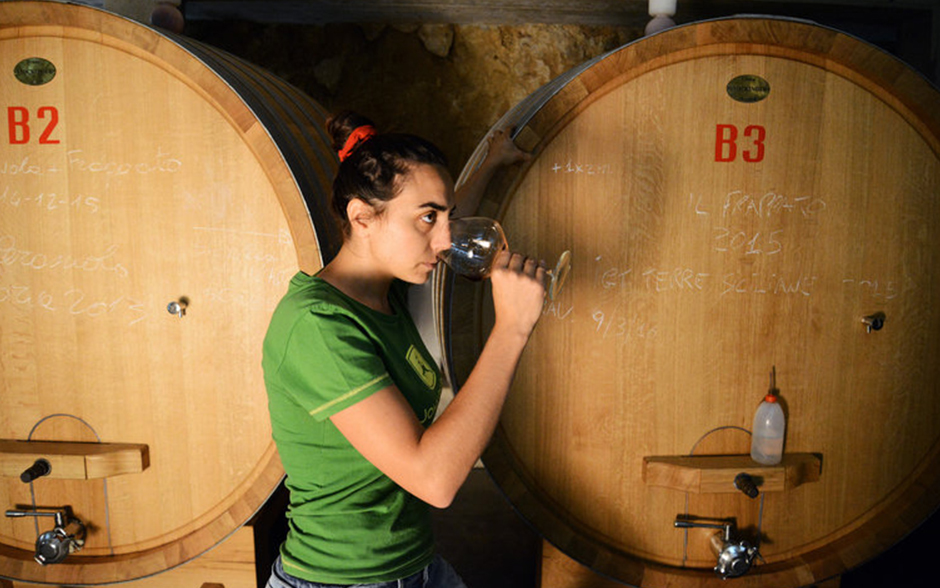 In Sicily, Making a Name for Vittoria
DAL NEW YORK TIMES
VITTORIA, Sicily — The red wines made in the vicinity of this midsize town in southeastern Sicily can be elegant and beautiful, with a crunchy freshness and a reticent austerity. They can be intriguingly mineral, gorgeously perfumed and astonishingly pure, while still displaying rich, focused fruit flavors. They offer a lot to love.
Yet if you held your breath waiting for a discussion of Sicilian wines to get around to those of Vittoria, you may end up gasping for air.
With good reason, the wines of Mount Etna to the north have captured the imagination of many Americans. The equally entrancing wines of Vittoria stand in Etna's considerable shadow, to the point where Vittoria's star winemaker, Arianna Occhipinti, is sometimes assumed to be based in Etna.
"We are not living in the same moment as Etna," she said, as we walked her vineyards in June. "They get all the attention."

Leggi l'intero articolo su nytimes.com